TIMELY RISK IDENTIFICATION PROTECTS YOUR BUSINESS

We specialize in the review and identification of supply chain and third party risks using Data Science and Machine Learning.

VP360 has been recognized by the US Department of Commerce as a reliable tool for businesses looking for integrity in their supply chain. We are also a part of the World Compliance Association.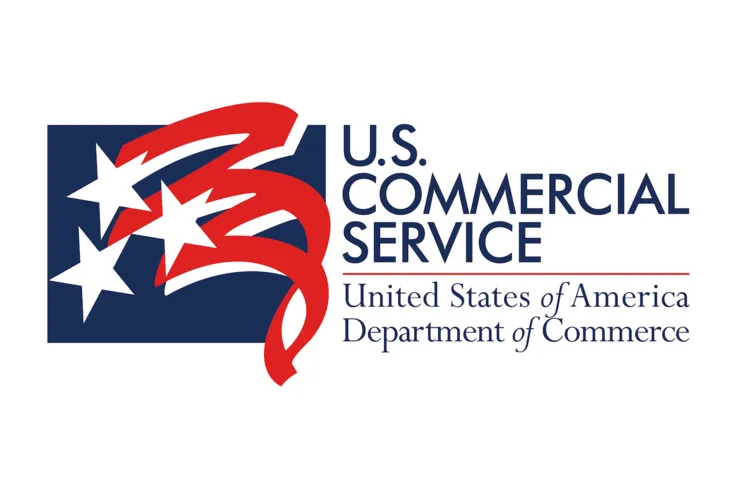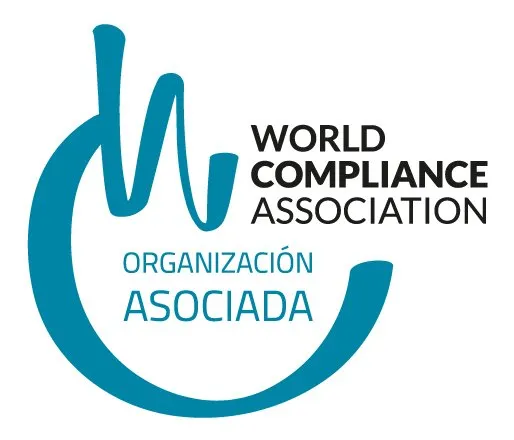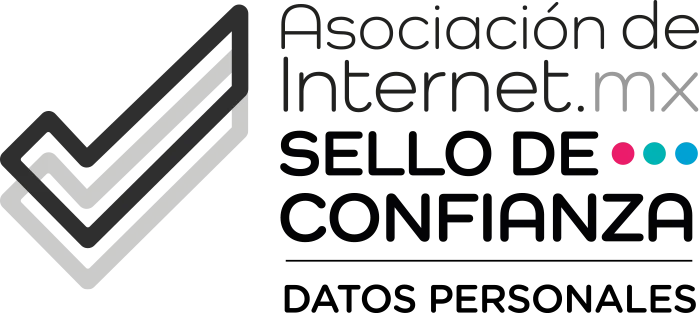 Failure to identify third party risks can seriously affect your business, from fines, legal sanctions, excessive legal fees, or even loss of earnings from reputational hits.
Traditional due diligece no longer fully protects your business.
At VP360, we ensure certainty with third party relationships automatically and continuously by using national and international blacklists.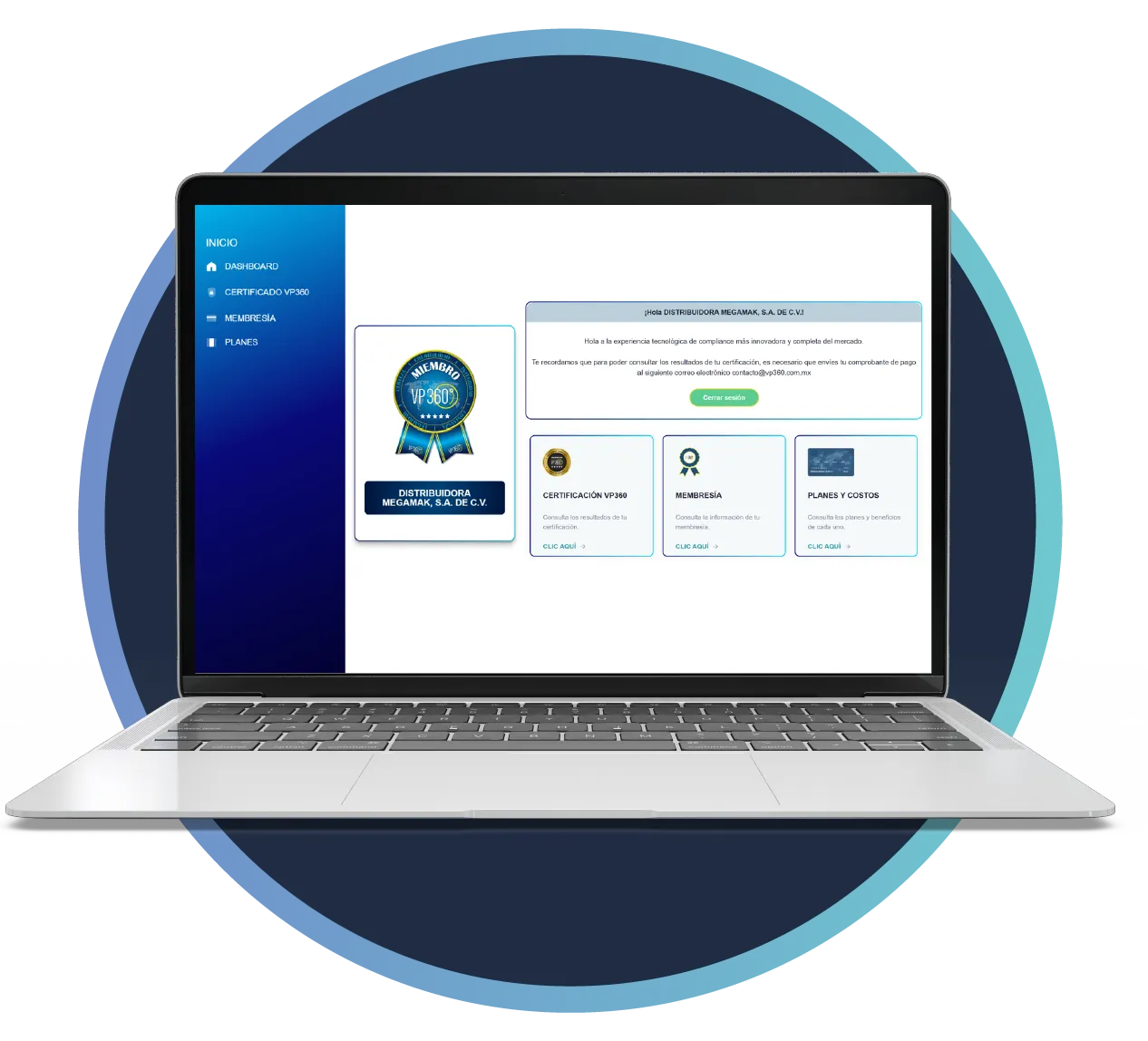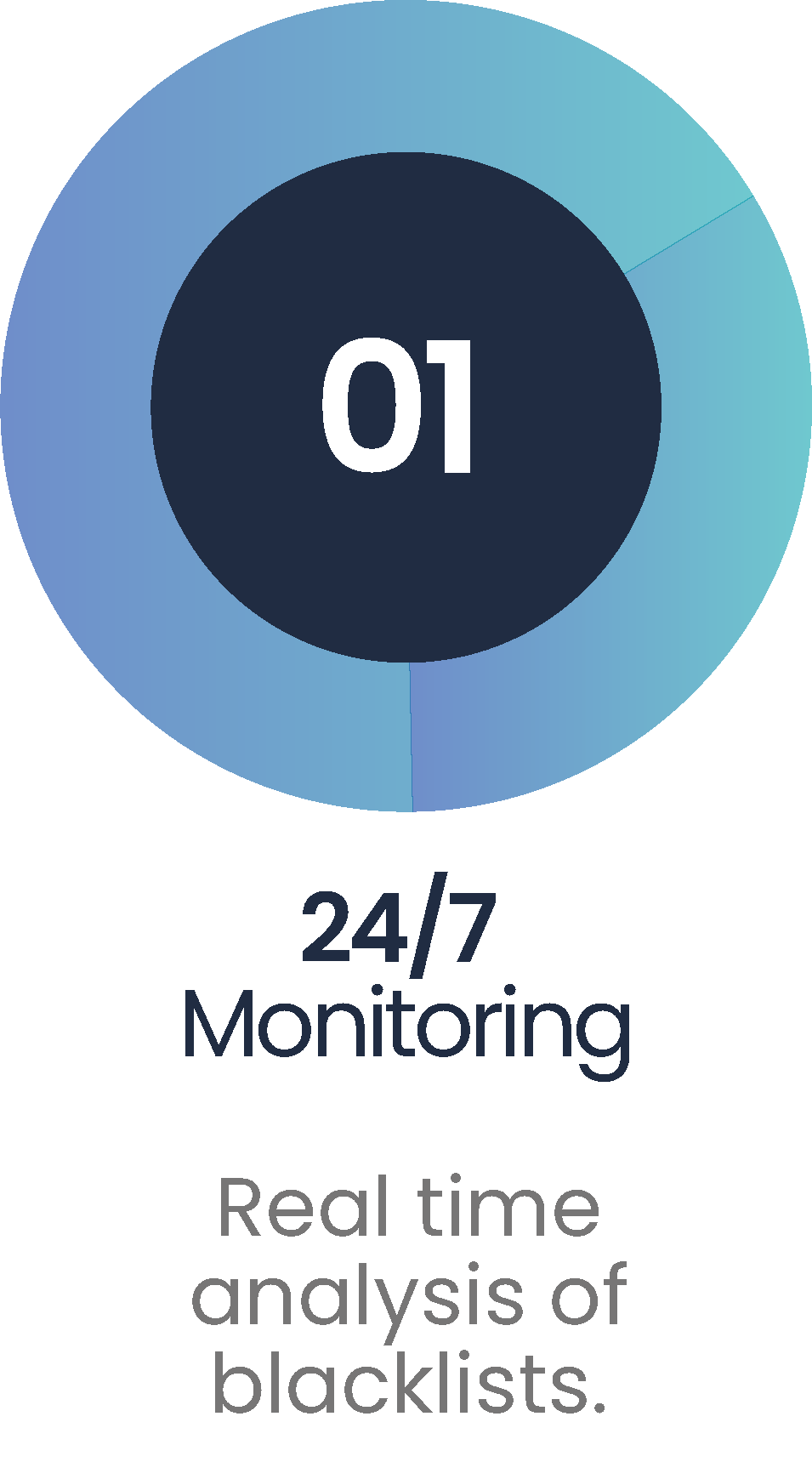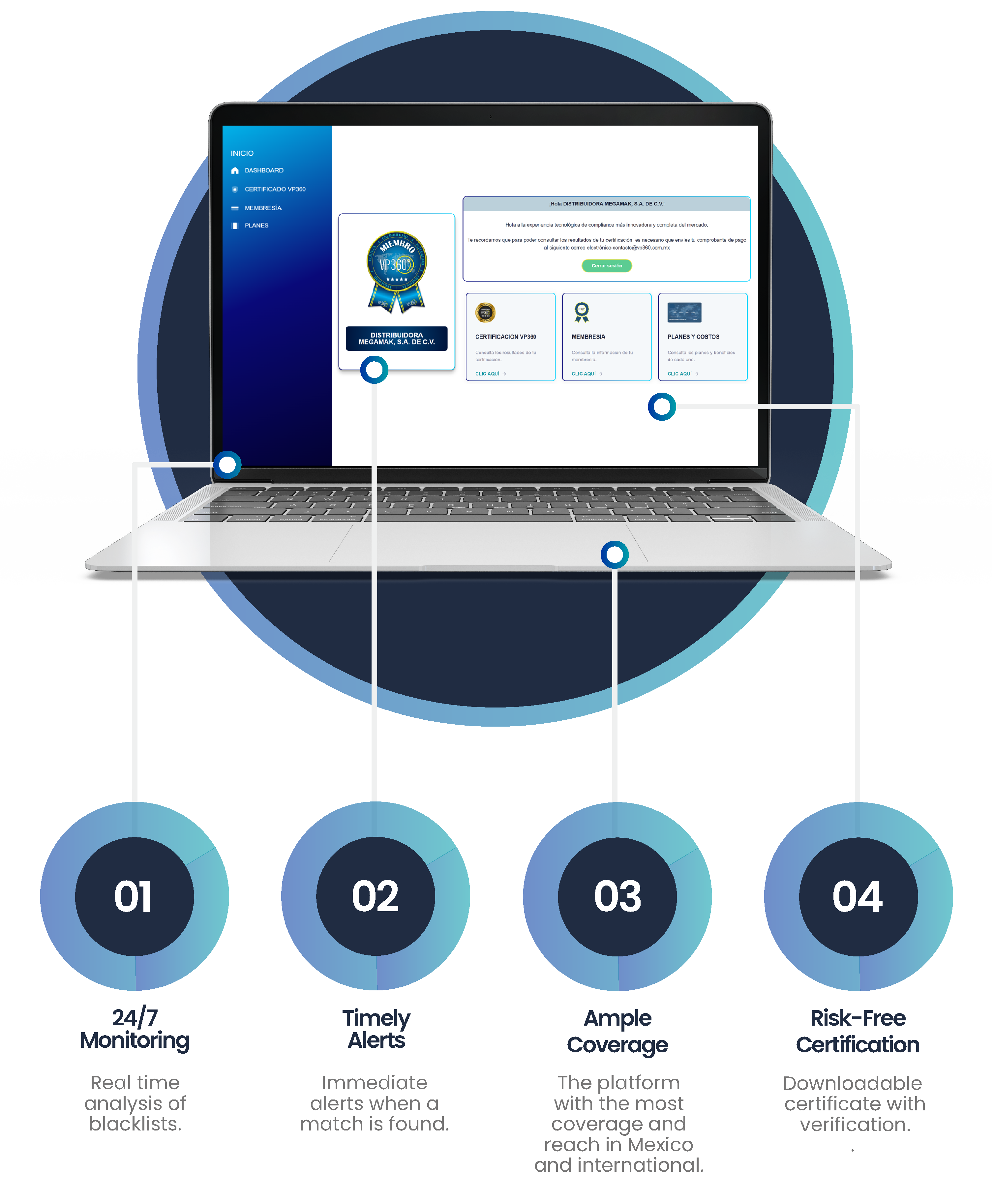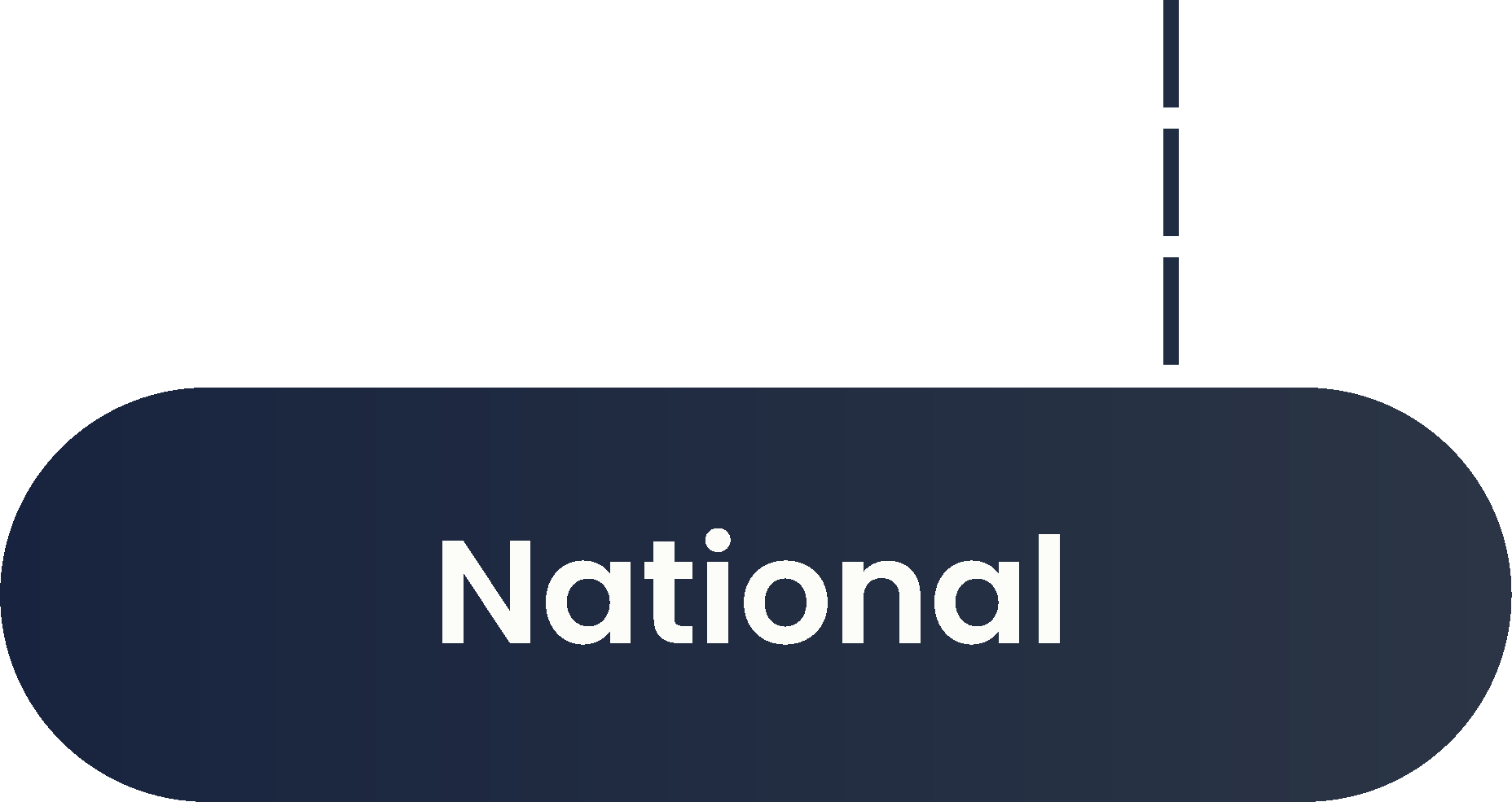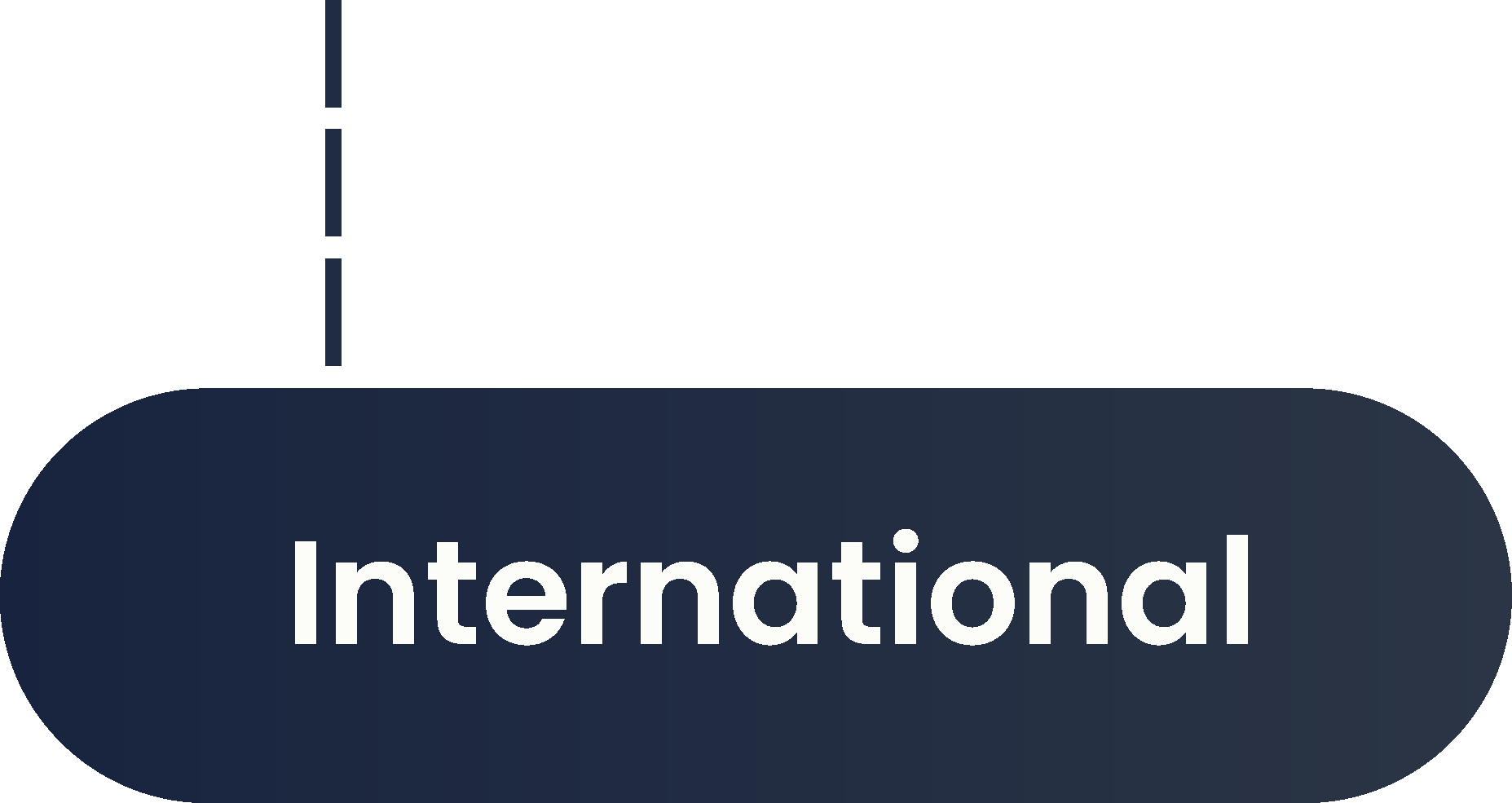 The platform with the best coverage in Mexico including authorities such as: SAT, UIF, IMSS, ASF, COFEPRIS

We cover
190 countries and organizations
Fiscal Oversight Authorities
International Organizations Community VP360 is a space where Risk-Free Certified Members can access additional benefits.
«Compliance isn't just a privilege for large businesses, it's the beginning of large businesses»
+ 52 55 1559 - 2560
+ 52 55 1559 - 2561
+ 52 55 1559 - 2562
+ 52 55 5929 - 2299